We love our bollywood stars so much that anything close to a hollywood stunt in a movie is made newsworthy. Some of us even believe that some of them are the re-incarnations of our mythological legends. If they can be legends, then how can we stop them from being superheroes.
1 Nick – Bacchan
The backbone of the avengers, Amitab Sir will be the perfect choice for Nick, that voice and grace.
2 Iron Khan
Two global stars, their hard work, talent and acting skills. King Khan is the Iron man of Bollywood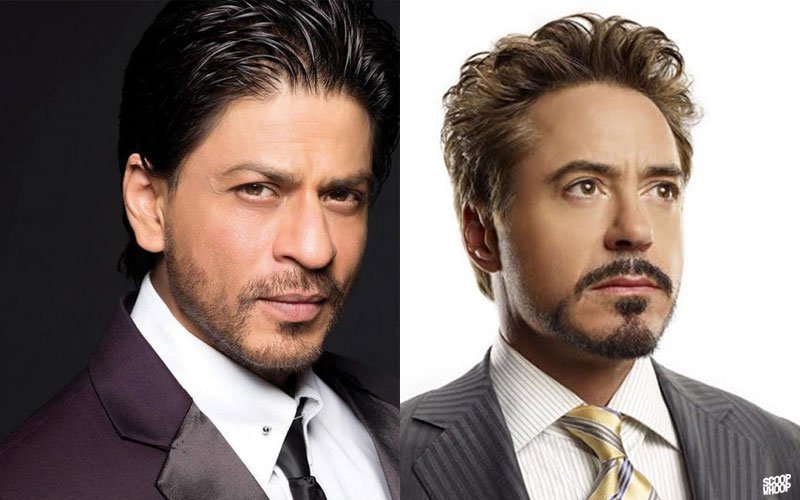 3 Salman Hulk 
The B-town hulk Salman Khan for you. This Sulthan is cool only when he is cool 😉
4 Amir Clint
The Perfectionist of Bollywood Amir can play any role, but for face match he will be Clint of Avengers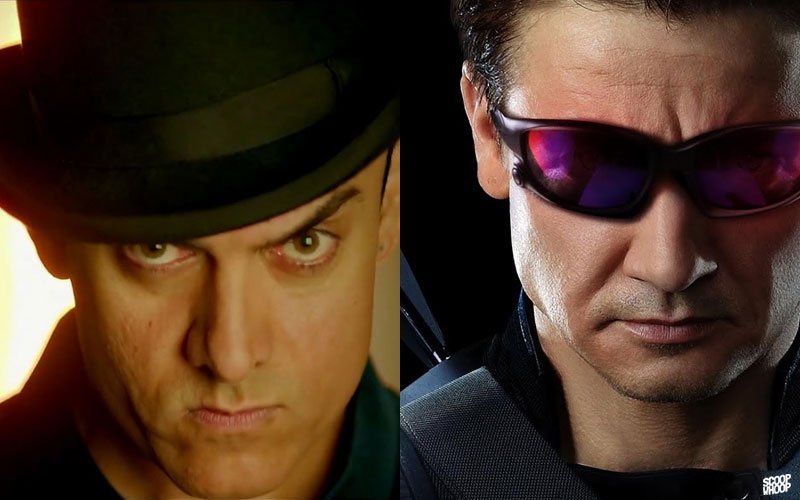 5 Captain Kumar
Akshay Kumar the Khiladi, Akshay will be the best for Cap because of his fittest body and handsome face value, look at the Charm
6 Black Chopra
Priyanka chopra, the Desi girl will be perfect for Black widow, look at them !
6 Hrithik Thor
The Handsome hunk Hirthik Roshan is perfect for Thor, the destroyer
7 Loki Singh
You can see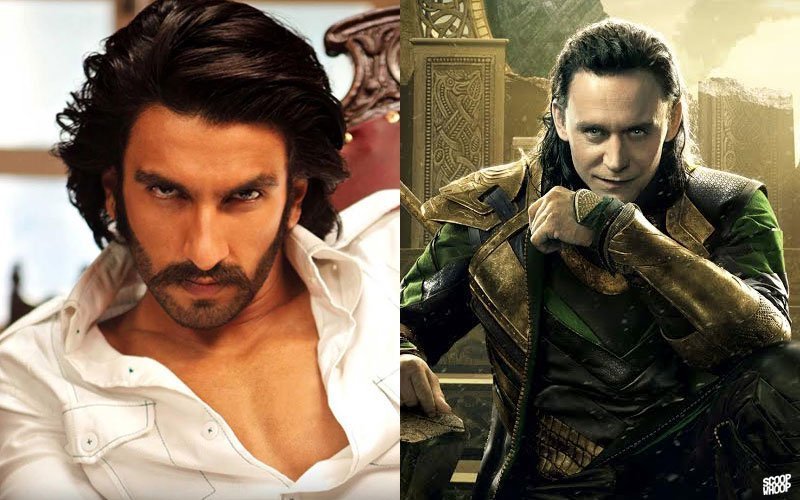 8 Scarlet Kapoor
When the magic girl meets magic girl 🙂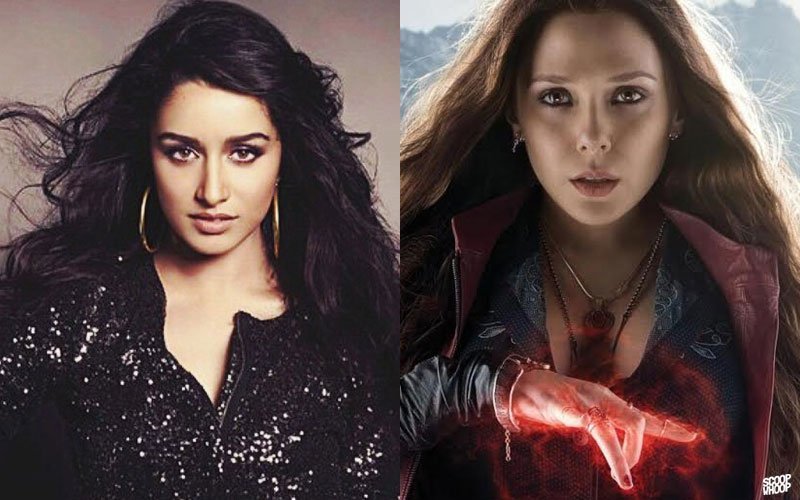 Don't Miss Success rate of Bollywood Queens, Which actress is top with More Hits
The Top 10 Most Beautiful and Famous Bollywood Actresses 2017
Bollywood Stars before and After Plastic Surgery, Priyanka Chopra is unrecognizable